The Saraneae Federation of Skjöldunga
Flag: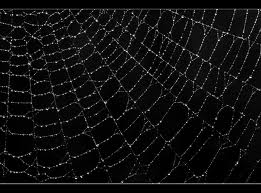 Coat of Arms/Insignia: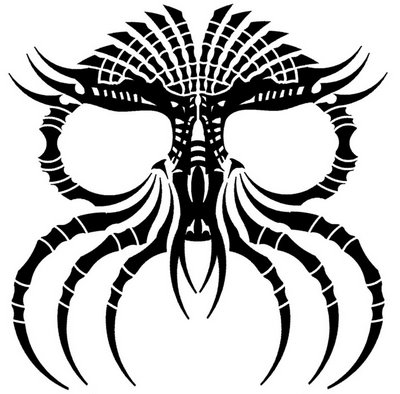 Anthem: The Dark Resolve (Saraneae Federation Theme
http://terraineus.forumotion.com/t26-rp-themes-of-winning)
Binding Constitution: Oath of Nuingoliant.
Capital: The Black Citadel.
Largest City: Käeturg City.
Official Languages: Terraineus Common, Skjöldungan.
National Language: Skjöldungan.
Demographic: Human.
Government:
- Type: Diarchy
- Ruler(s): Ebony Archon Arvanos, Onyx Archon Moertriktus.
Legislature (Governing Bodies):
- Lower: City/Village council(s)
- Upper: Archons.
Area: Lush Jungles of Skjöldunga, Juorngll Forests.
Size: Largely stretched.
Goal: To further spin the webs of preservation.
Military Strength: Experienced strategists which utilise fear as a weapon. Tactical naval fleet. Vicious unrelenting infantry acting as vanguard. Force size is debatable.
Location: Mid-North East across the Grand Ocean from Aequus, North-East from the Taell'as Hierarchy (Avalar), South East from the Lupus Monarchy.
National Currency: Onyx Coins.
Dating System: SkoRm Chronic Term Calender. Leouls; (Consists of five terms), Terms; (Consists of 71 morrows) Morrows; 20 hours. Standard Hours/minutes/seconds.